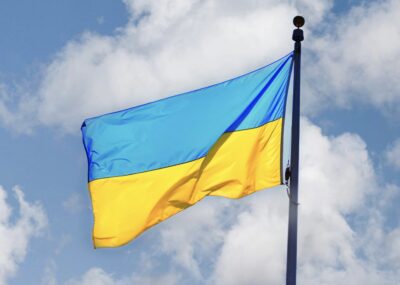 On August 24, 2023, we will celebrate the Independence Day of Ukraine.
We cordially invite you to take part in this momentous event, which will unite us under the sign of support for Ukraine.
Our team has prepared T-shirts in the colors of the Ukrainian flag.
Donating 20 € or more is recommended.
We ask you to wear this T-shirt on 24.08. wherever you are!
All proceeds will go to those affected by the war in Ukraine and to Ukrainians in Germany.
All donations made are tax-deductible.
As soon as you order your T-shirt, please choose your desired size. We will be happy to send it to you by mail. If your support goes beyond ordering multiple t-shirts, we ask that you divide your generosity among numerous donations. This way, we can help more Ukrainians who are in dire need of our support.
This event marks a significant day for Ukraine and reminds us how powerful the unifying force of shared support can be. We invite you to join us and support this act of solidarity.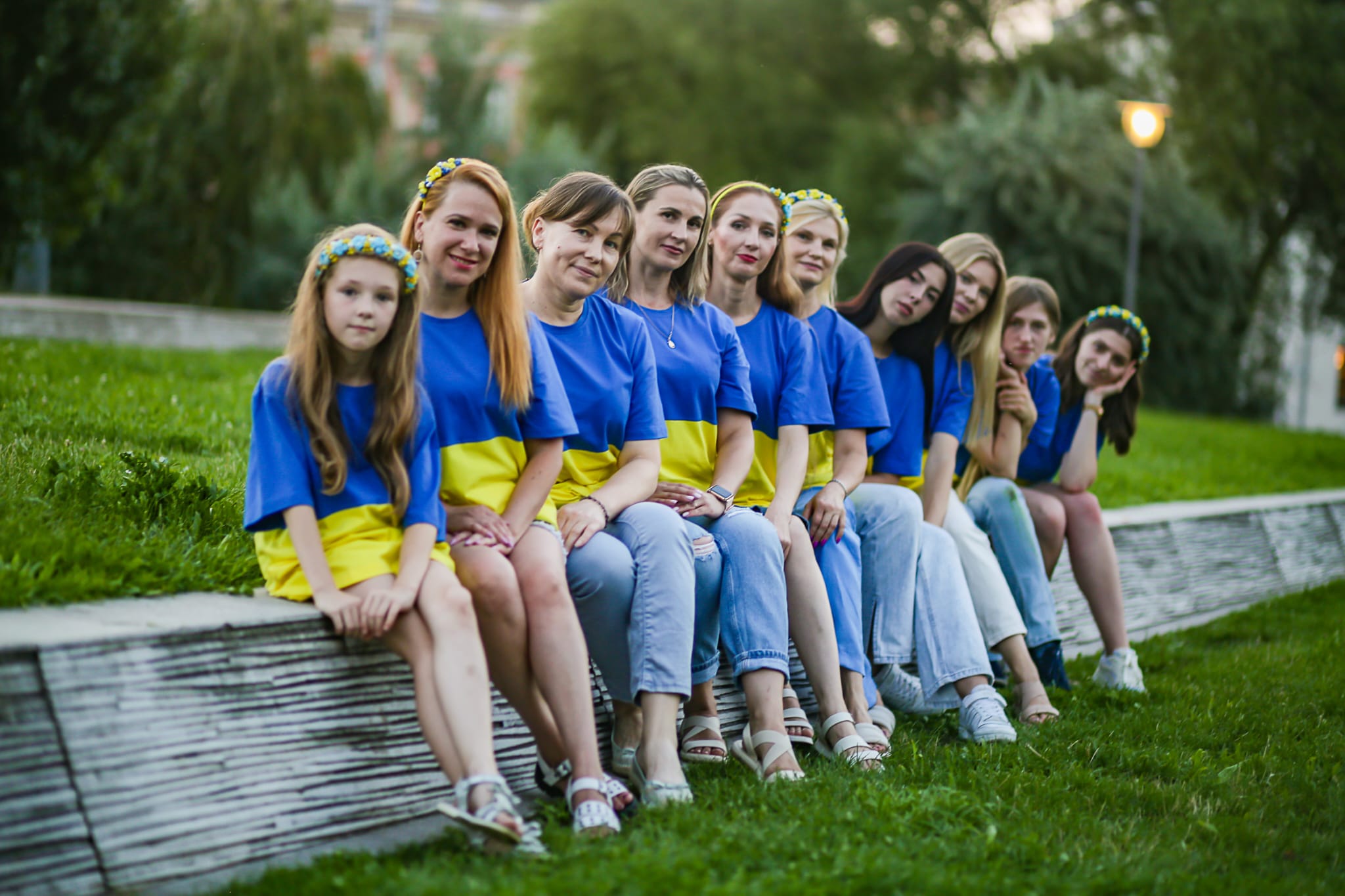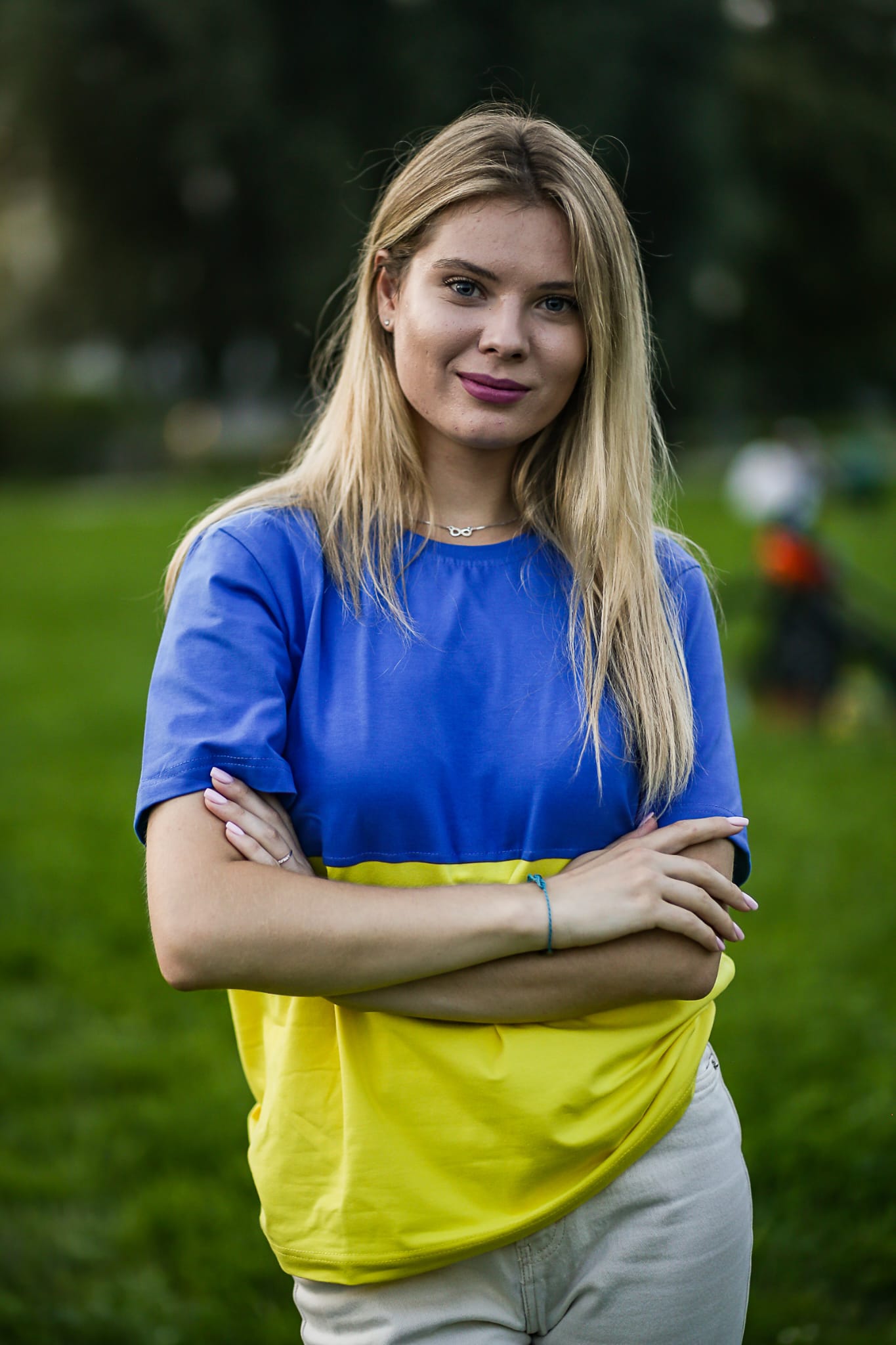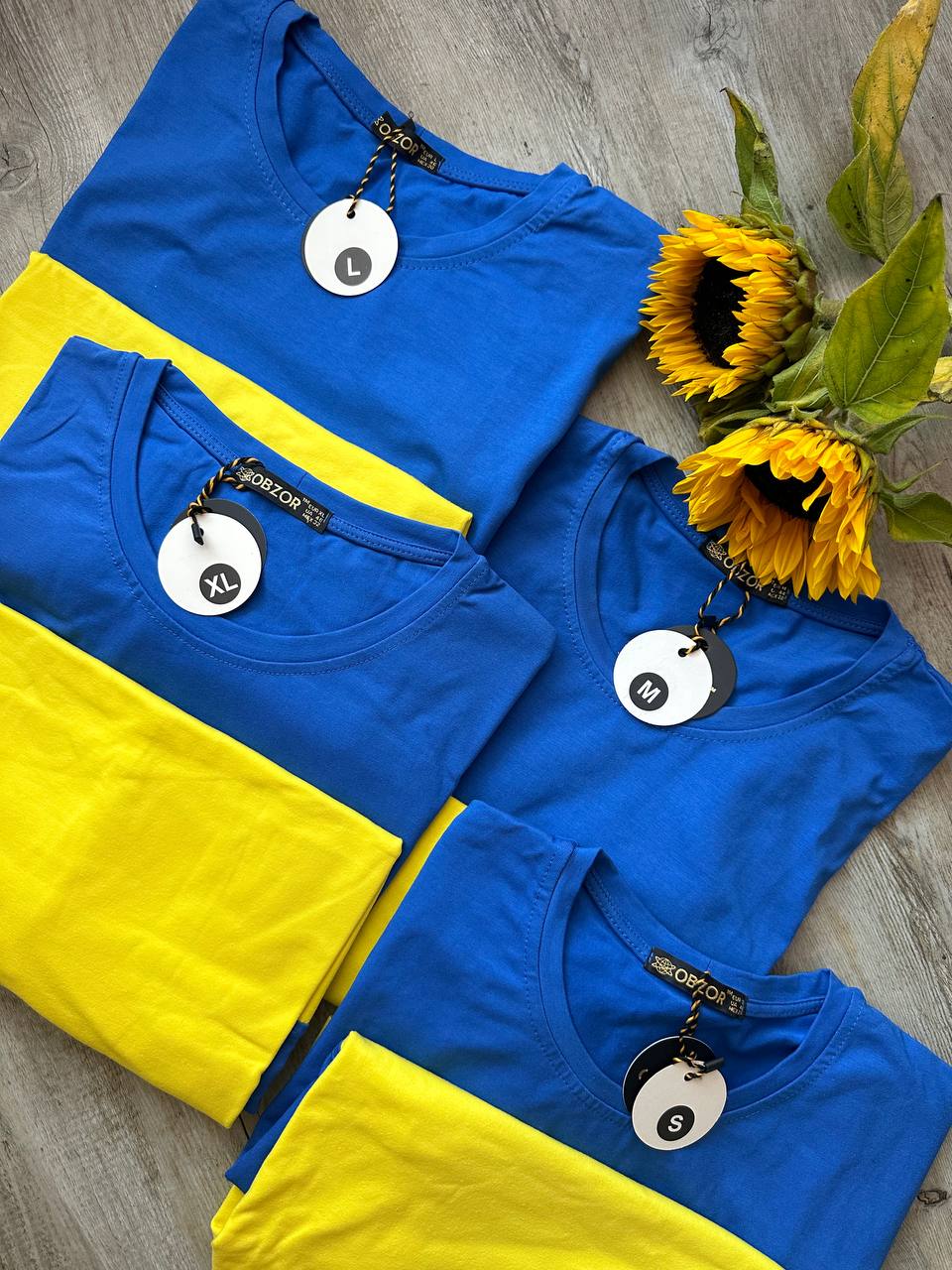 Together we can achieve significantly more. If you have any questions or suggestions, please do not hesitate to contact us at ukraine.hilfe.potsdam@gmail.com.
Thank you so much for joining us!
Ukraine-Hilfe Potsdam is a nonprofit initiative that provides humanitarian support and assistance in Ukraine and assists refugees from Ukraine in Germany.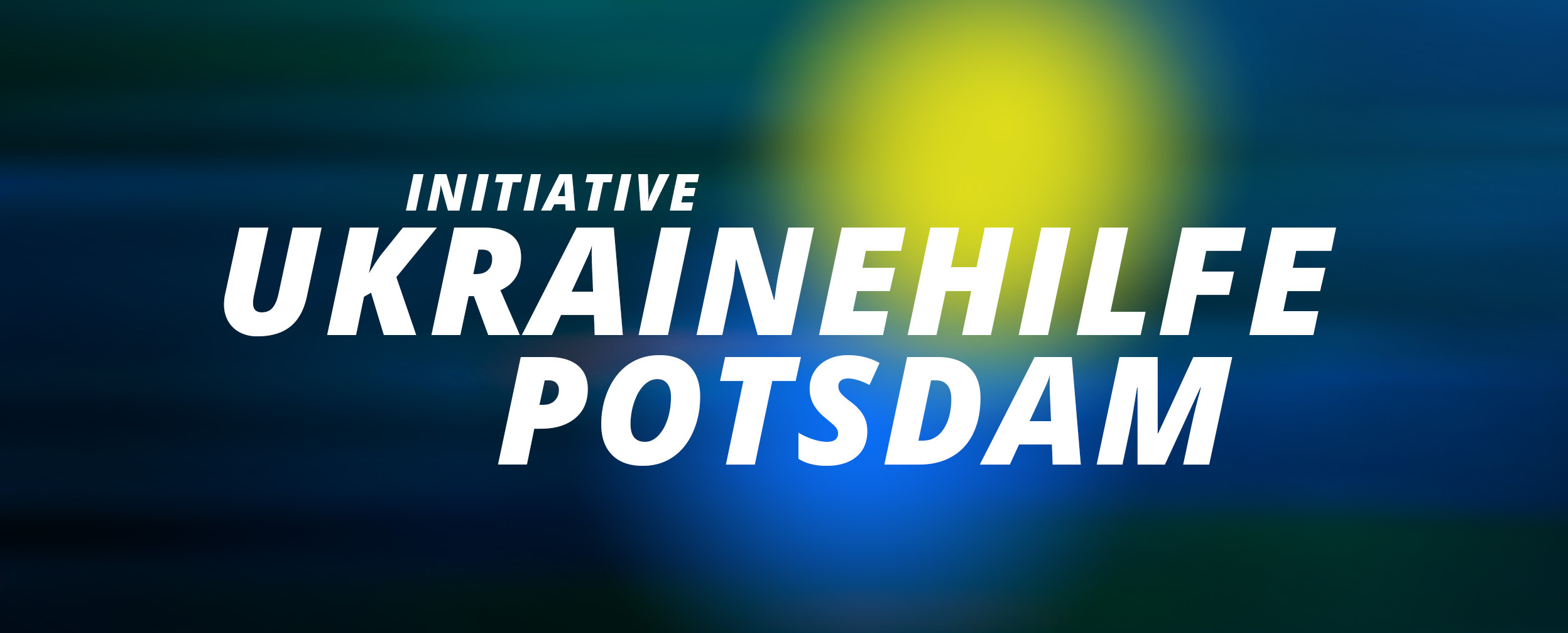 <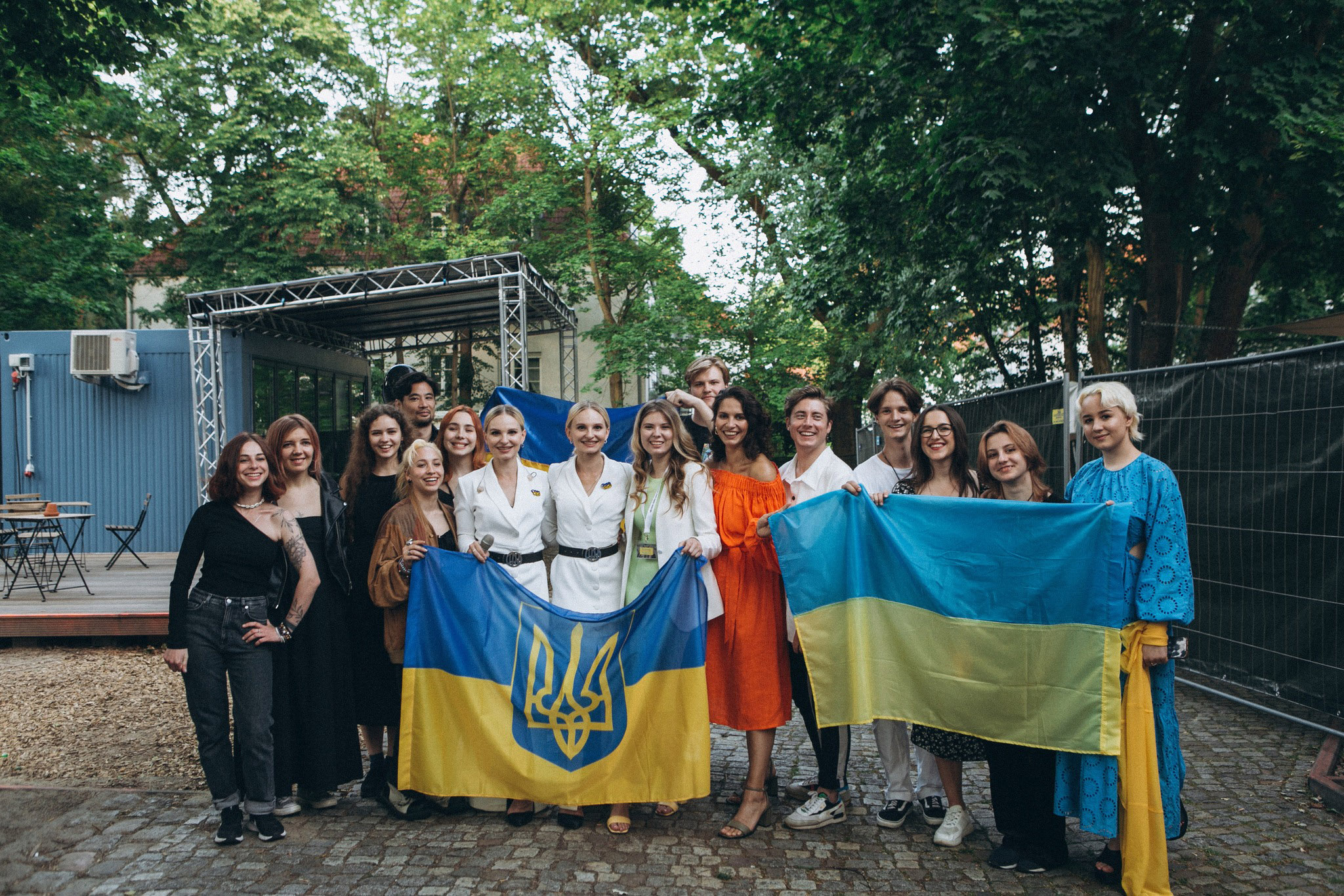 Media about us:
Newspaper Tagesspiegel 07/ 13/ 2023 (german):
https://www.tagesspiegel.de/potsdam/landeshauptstadt/westwind-richtung-potsdam-ukrainische-kinder-segeln-auf-der-royal-louise-uber-den-wannsee-10143268.html
Newspaper Tagesspiegel – A sailboat tour for ukrainian kids to find relief – call for donations 07/ 18/ 2023 (german):
https://www.tagesspiegel.de/spendenaufruf-fur-ukrainische-kinder-verein-bittet-um-spenden-fur-segeltour-10165618.html
Newspaper Tagesspiegel – Looking for a donor for a stage for a Potsdam festival, 07/24/2023 (german):
https://www.tagesspiegel.de/potsdam/landeshauptstadt/party-am-brandenburger-tor-ukraine-hilfe-sucht-buhne-fur-fest-zum-nationalfeiertag-10200067.html