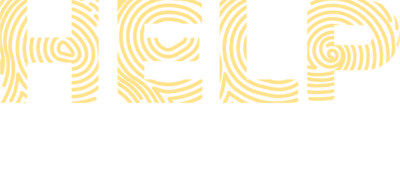 Help for Ukraine is a team of compassionate and like-minded individuals. From the very beginning of the war, we initiated efforts to assist medical facilities and other affected institutions. Our initial humanitarian center was established in a garage, and today, we proudly operate the largest volunteer center on the Left Bank of Kyiv.
What do we do?
We provide assistance to temporarily displaced individuals, hospitals and social institutions.
How do we help?
We respond to requests and carefully evaluate each unique situation. We source the necessary supplies from our inventory.
We manage several projects, and here are some of them:
StepByStepRehab in Morshyn
This project focuses on the rehabilitation of victims of war, including veterans, servicemen discharged from the army for health reasons, family members of servicemen, refugees, civilians residing in occupied territories, and those who have experienced psychological trauma due to combat operations.
Orphanage
Our charitable foundation is dedicated to improving the living conditions of children in orphanages. A crucial aspect of this project involves providing bunk beds to these institutions.
Save Kherson Water Project
The humanitarian crisis resulting from the explosion at the hydroelectric power station has led to a severe shortage of drinking water in the Kherson and Mykolaiv regions. Water treatment equipment plays a vital role in saving lives by preventing the spread of diseases and enhancing the overall quality of life and health of the local population.
The donations collected via WE AID are exclusively used for civil aid projects.