We have received the first project report from "Let's Walk Uganda", which transparently reports the results and impact of our first donations handed over in July 2023. More details can also be found on the initiative's X (ex-Twitter) profile linked below. "Let's Walk Uganda" is part of Queer Emergency Relief Uganda.
A big THANK YOU to anybody making this possible

SHORT VIDEO:
⏯ https://www.youtube.com/watch?v=TsT1indx0u4
In the meantime, an alliance of 40 organizations supports the initiative within the Queer Emergency Aid Uganda Alliance.
Click here for the WE AID page of the initiative with press coverage such as interviews in renowned newspapers, radio and TV – and all important information:
💛➡️ https://www.WE-AID.org/en/initiatives/queer-aid-uganda/
Postings about the toll-free HELP-LINE and further engagement of the initiative on its X-profile (formerly "twitter") at https://twitter.com/LWUGANDA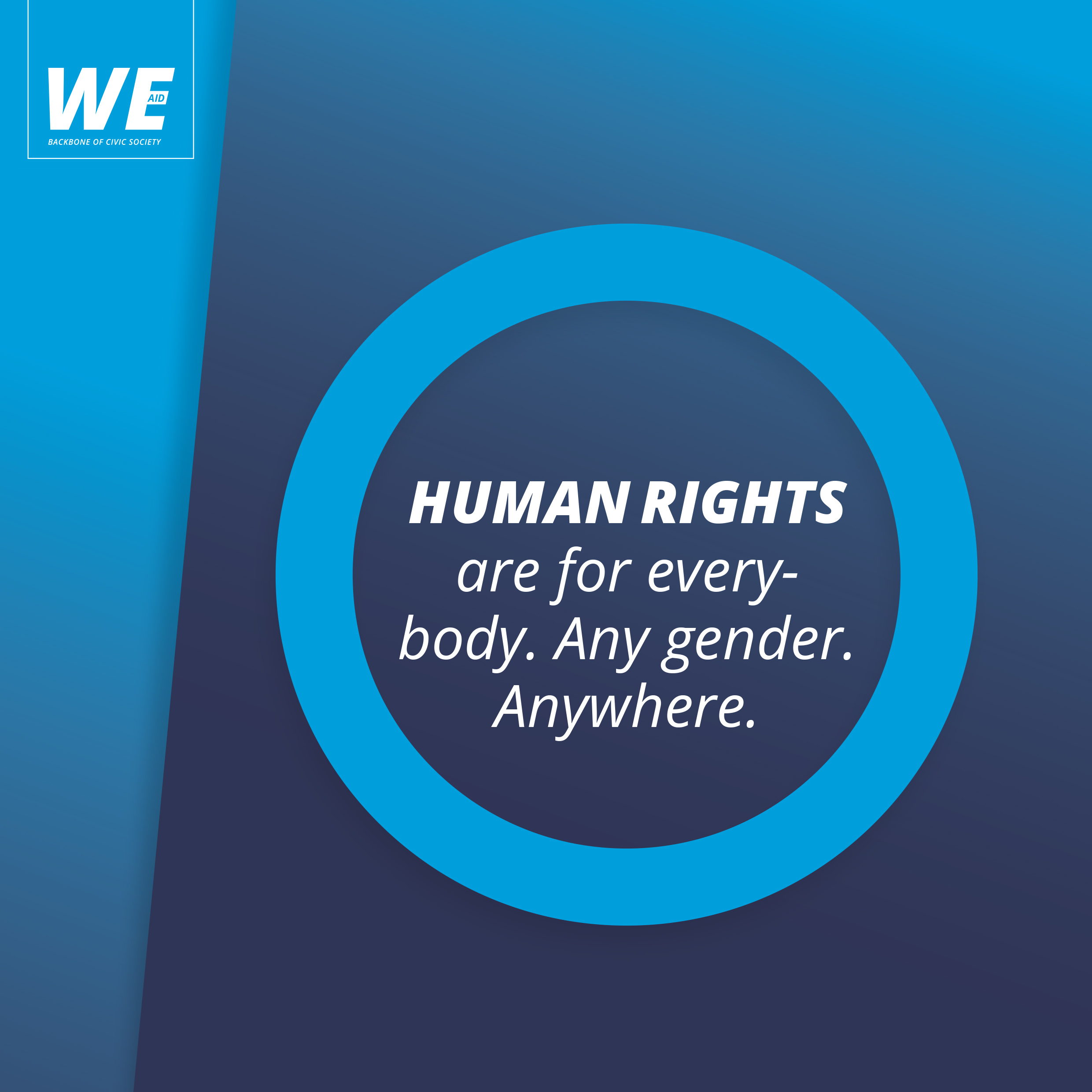 #humanitarianaid #HumanRights #Empathy #emergencyaid #lgbtq